Join one of our Memory Walks taking place all around NZ to raise awareness for people affected by dementia.

Let's walk to remember. Let's walk for dementia.
Memories are precious. That's why this September, thousands of New Zealanders will be walking to show their support for all those living with dementia, their families, whānau, friends and care partners.
Memory Walks are a great activity for people of all ages and abilities.
When: September 2019
Where: Nationwide
There is no registration fee for joining our Memory Walk, so a donation would be much appreciated. We rely on the kind generosity of our supporters to be able to help those in need. Every dollar counts and your support is vital to the life of our organisations.
So, join us this September and help support people living with dementia in New Zealand.
Four out of five New Zealanders are affected by dementia. Around 70,000 people are living with dementia today, and this number is expected to triple by 2050.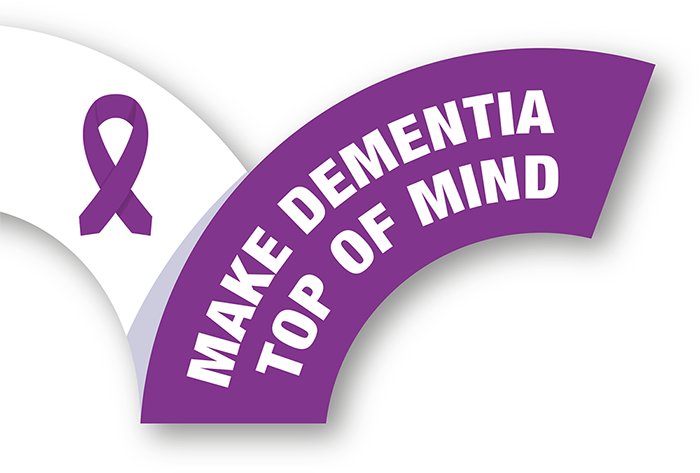 Find out more about World Alzheimers Month